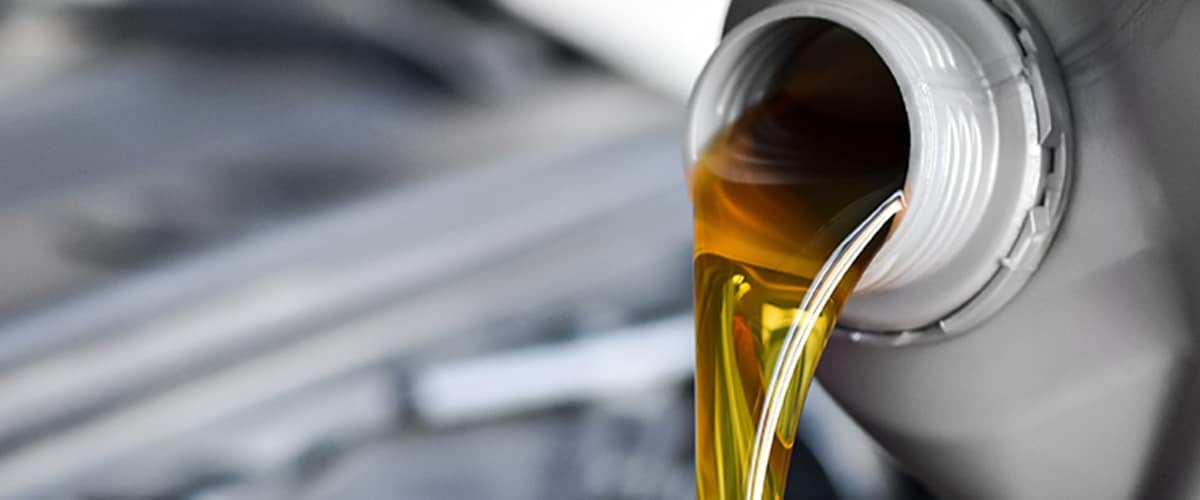 Oil Changes
at Capitol Hyundai
Explore Expert Oil Change Service at Capitol Hyundai Montgomery
Your Hyundai vehicle has a lot of moving parts, and it requires routine maintenance to keep it operating at peak performance. Nothing perhaps works harder than your engine's oil, and when it comes time to service it, there are some signs that you should look out for. It keeps your engine lubricated, but it will eventually wear down over time. When you notice anything not operating correctly, give the service center at Capitol Hyundai Montgomery a call, and we'll get you in for an oil change appointment.
Signs that Your Oil Needs to Be Changed
There are a few ways to detect when your oil needs to be changed. If you happen to notice any of these signs, you should give the expert technicians at our dealership a call, and we'll get you in for a service appointment. Below are some signs to look for when your oil life is starting run down.
Check Engine or Oil Change Light Comes On
Your Engine is Making a Knocking or Thumping Noise
Oil Color is Dark Brown or Black
Oil Smell Inside Your Hyundai
If you don't address any of these signs when they appear, it could lead to engine damage and costlier repairs down the road.
How Often Should You Get Your Oil Changed?
It's important to stay on top of a routine maintenance schedule for your Hyundai. When it comes to your oil change, we recommend that you get your oil changed roughly every 5,000 miles. However, this can change based on a variety of factors, including the conditions you drive in, how often you drive, and the traffic situation. If you're unsure about when you should plan on a routine oil change, give us a call, and our service center technicians will happily take care of it for you.
Capitol Hyundai Montgomery happily takes care of all your service needs, and at your convenience. We use genuine Hyundai parts and tools to get you back on the road as soon as possible. Schedule an appointment today!
Hours
Monday - Friday

7:00 AM - 5:30 PM

Saturday

8:00 AM - 3:30 PM

Sunday

Closed