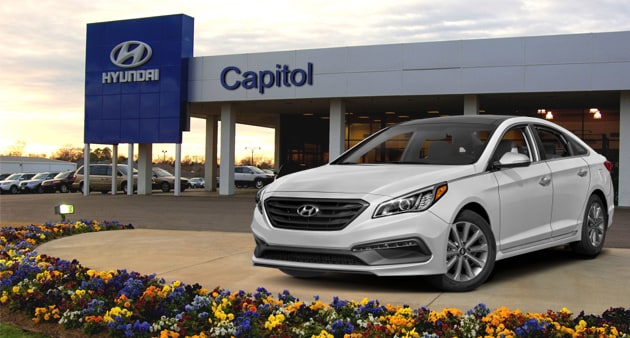 Join The Capitol Hyundai Team - We're Hiring!
You're serious about your career
, and rest assured you've come to the right place.  At a Sonic Automotive family dealership, you'll find the opportunities, resources, and support you need to grow and develop professionally. Our 100 dealerships are concerned with more than moving inventory; they're committed to your success and invested in your future. So read on, and consider a rewarding career with Sonic Automotive, Inc.